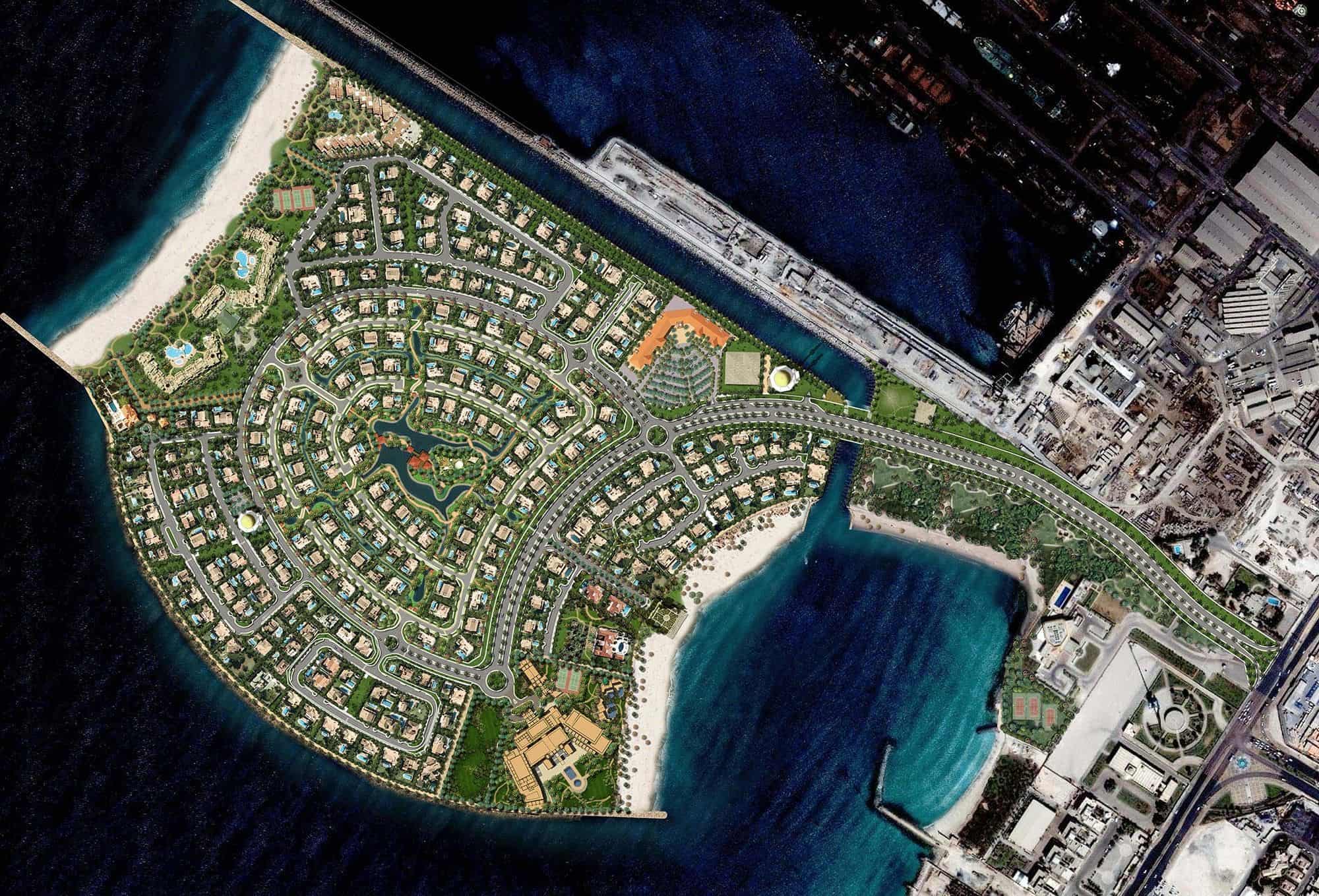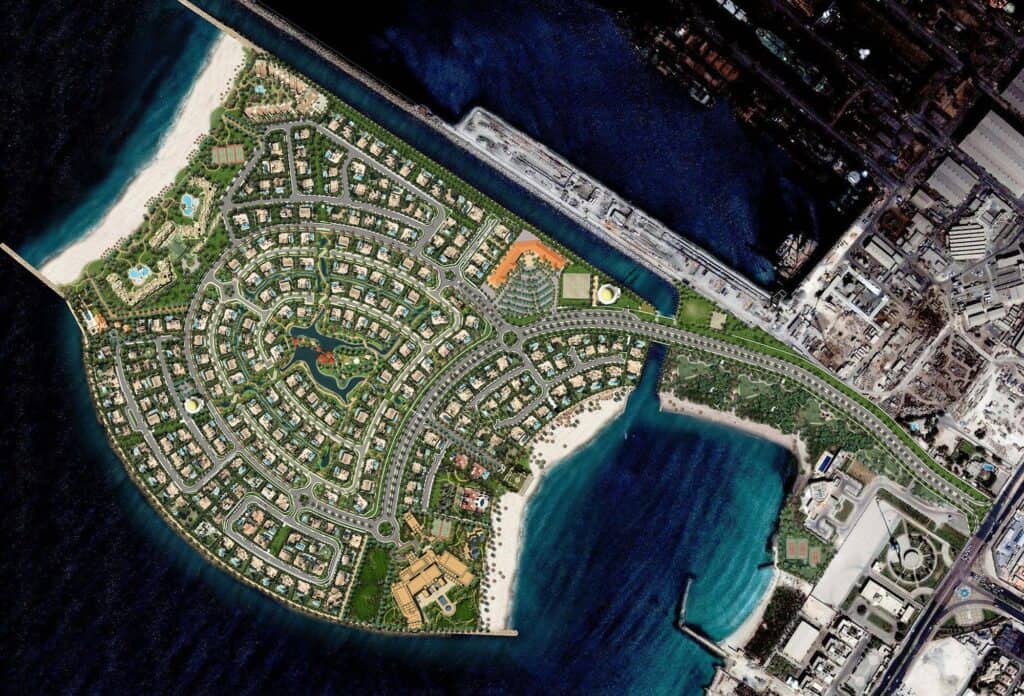 Pearl Jumeirah is an upscale residential community located in Dubai, known for its unique architecture and desirability among residents. This exclusive community showcases a distinct blend of contemporary and traditional design elements, making it a popular residential area. Here's an overview of Pearl Jumeirah's architecture and why it has gained popularity.

The architecture of Pearl Jumeirah Dubai is characterized by its elegant and sophisticated design. The community features a mix of modern and Arabic-inspired architectural styles, blending seamlessly to create a visually stunning environment. The buildings in Pearl Jumeirah are meticulously designed with attention to detail, showcasing the finest craftsmanship and quality construction. The combination of sleek lines, innovative facades, and intricate architectural elements adds to the overall aesthetic appeal of the community.

One of the key factors contributing to the popularity of Pearl Jumeirah is its prime waterfront location. Situated along the Arabian Gulf, the community offers residents stunning views of the sea and direct beach access. The architecture of the Pearl Jumeirah villas for sale and residences maximizes the waterfront living experience, with many properties boasting private pools, landscaped gardens, and spacious outdoor terraces. The seamless integration of indoor and outdoor spaces creates a harmonious and serene living environment.

The exclusivity of Pearl Jumeirah also adds to its appeal. The community is an island development with limited residential properties, ensuring privacy and a sense of exclusivity for its residents. This exclusivity attracts high-net-worth individuals and discerning buyers who appreciate the finer things in life and seek a refined living experience.

Furthermore, Pearl Jumeirah's strategic location plays a significant role in its popularity. The community is conveniently situated near major attractions, business districts, and transportation hubs. Residents can easily access the vibrant city life of Dubai while enjoying a tranquil and peaceful living environment. The close proximity to popular destinations such as City Walk, Downtown Dubai, and Dubai International Airport further enhances the convenience and desirability of Pearl Jumeirah.


Amenities in Pearl Jumeirah


Pearl Jumeirah offers a range of luxurious amenities that cater to the discerning tastes and desires of its residents. Here are some notable amenities available in Pearl Jumeirah:


Private Beach Access:
Residents of Pearl Jumeirah have exclusive access to private beach areas along the pristine coastline. They can indulge in sunbathing, swimming, and various water activities in a secluded and serene environment.


Waterfront Promenades:

The community features beautifully landscaped waterfront promenades that offer residents picturesque views and tranquil spaces for leisurely strolls, jogging, or simply enjoying the serene atmosphere.


High-End Dining:

Pearl Jumeirah is home to a selection of high-end restaurants and cafes. These establishments offer exquisite culinary experiences, ranging from gourmet cuisine to international flavors, served in elegant settings with stunning sea views.


Fitness and Wellness Facilities:

The community features well-equipped fitness centers and wellness facilities. Residents can maintain their fitness regimes and enjoy state-of-the-art amenities such as gyms, spa services, yoga studios, and swimming pools, ensuring a holistic approach to health and well-being.


Recreational Parks and Playgrounds:

Pearl Jumeirah includes beautifully landscaped parks and playgrounds that provide residents with ample space for outdoor activities, family picnics, and social gatherings. These green spaces enhance the community's livability and offer a tranquil escape from the bustling city.


Retail Outlets:

Pearl Jumeirah provides residents with easy access to upscale retail outlets and boutiques. Residents can explore a variety of luxury brands, fashion stores, and specialty shops, creating a sophisticated shopping experience within the community.


Clubhouses and Community Centers:

The community features exclusive clubhouses and community centers where residents can socialize, host events, and engage in recreational activities. These facilities provide a platform for fostering a sense of community and connection among the residents.


Security and Privacy:

Pearl Jumeirah offers 24/7 security services, ensuring the safety and privacy of its residents. The community employs advanced security measures, including surveillance systems and access control, to provide a secure living environment.
Amenities at Pearl Jumeirah
Pictures of Pearl Jumeirah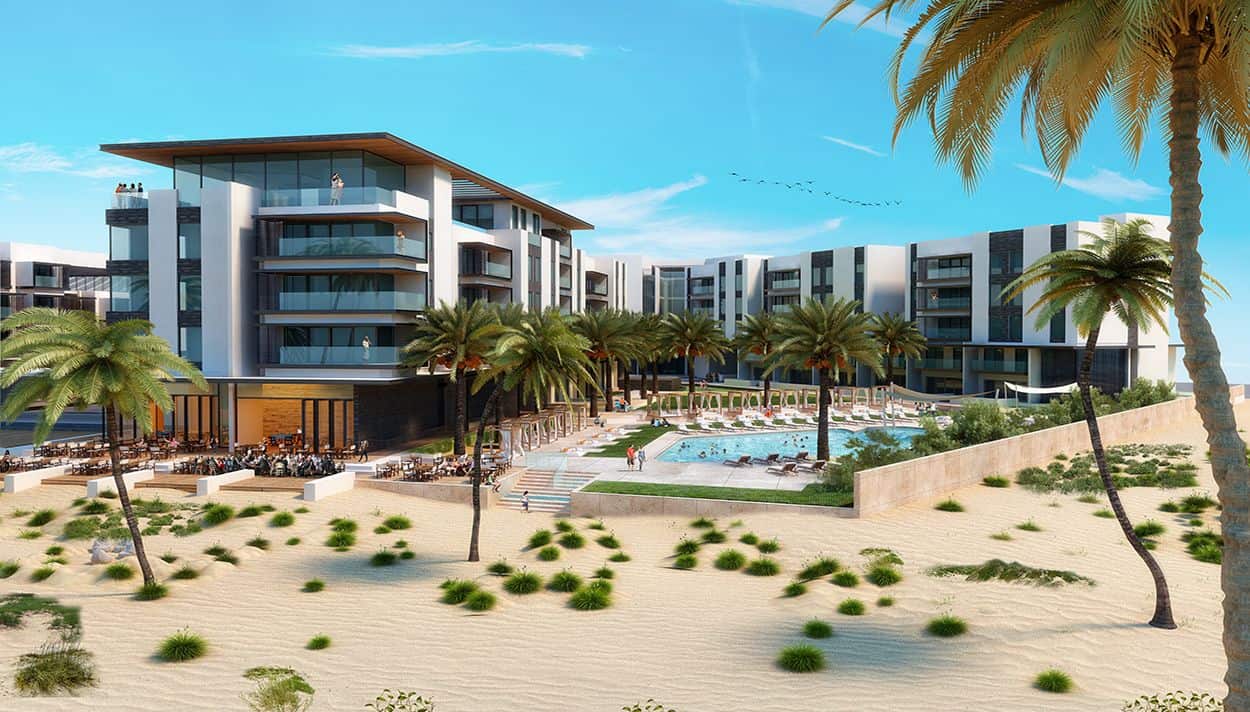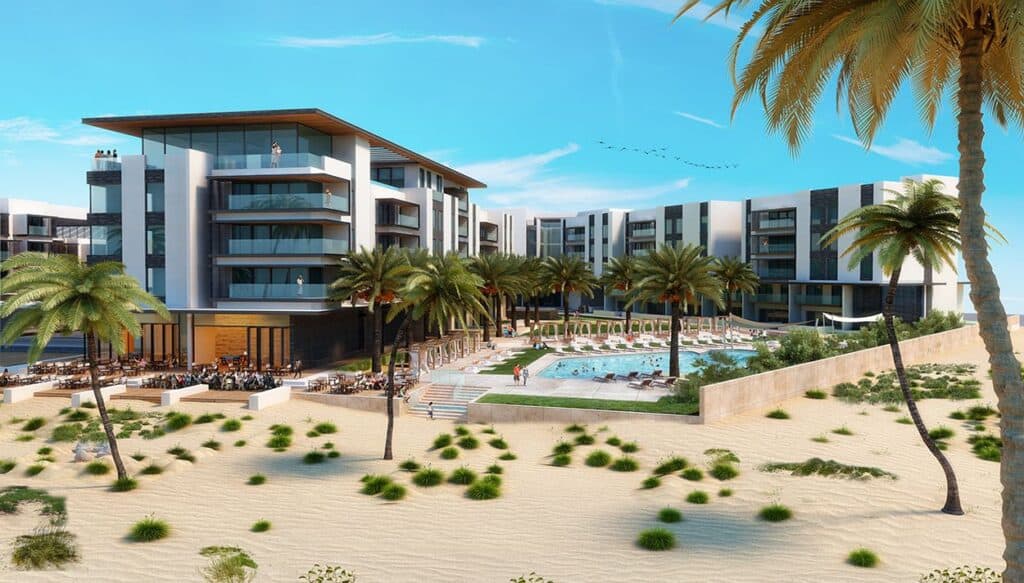 Dubai's most desirable destination.
Pearl Jumeirah is located only 15 minutes away from Dubai's major social hubs and amenities.
Popular Properties
Properties in Pearl Jumeirah