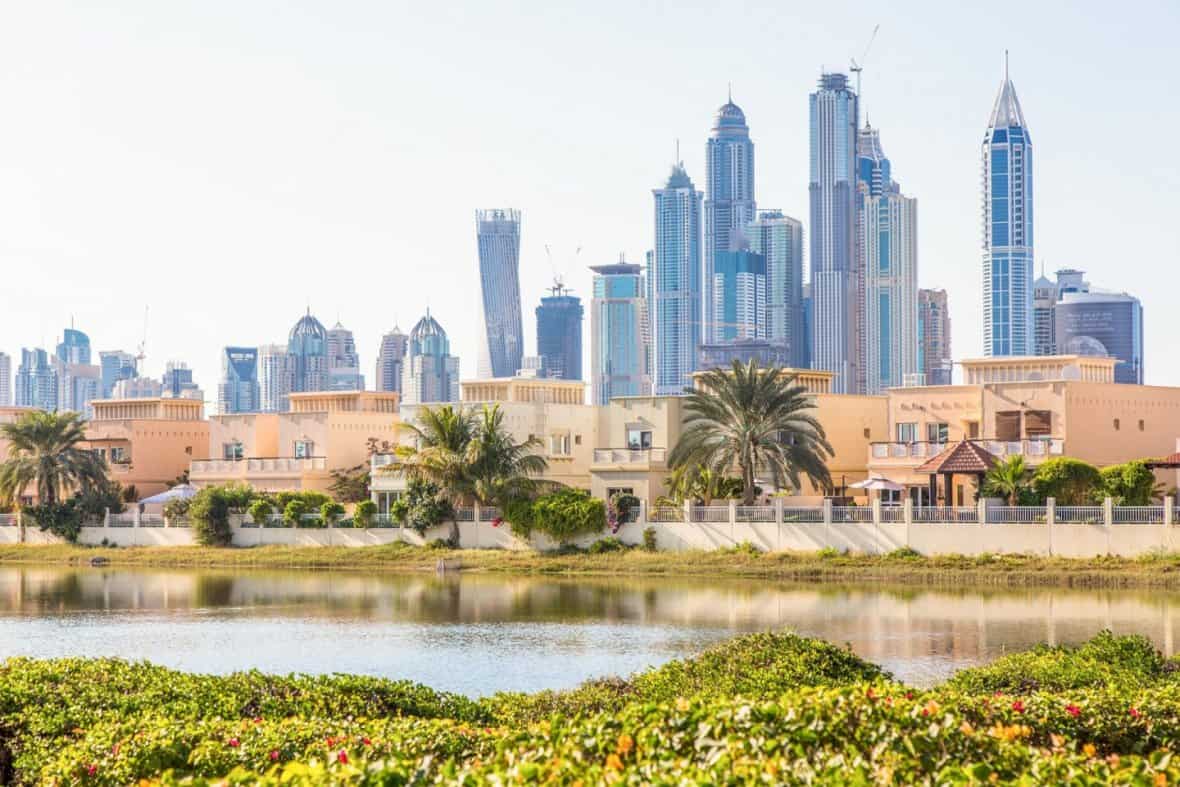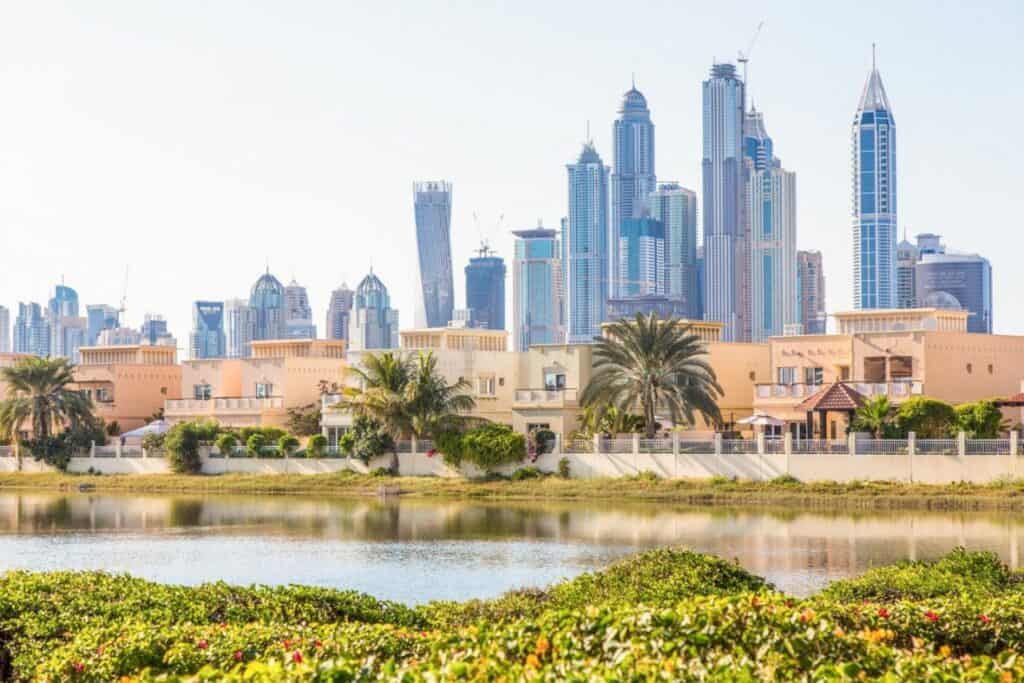 The Meadows community in Dubai is a highly sought-after residential development known for its picturesque landscapes, tranquil ambience, and family-friendly environment. Nestled within lush greenery and beautifully manicured gardens, The Meadows offers residents a serene and idyllic living experience away from the hustle and bustle of the city. Read on to get an overview of The Meadows community.

The Meadows vilage features a collection of exquisite villas designed in a blend of traditional and contemporary architectural styles. The villas are known for their spacious layouts, elegant interiors, and high-quality finishes. Each villa within The Meadows boasts its own unique character, offering residents a choice of various sizes and designs to suit their preferences and lifestyles. With well-appointed living spaces, private gardens, and ample room for outdoor entertainment, the villas in The Meadows provide residents with a luxurious and comfortable living environment.

The Meadows is renowned for its lush landscapes and open spaces, making it an ideal choice for those who appreciate nature and a tranquil setting. The community is dotted with parks, lakes, and beautifully landscaped gardens, providing residents with abundant greenery and a sense of serenity. The well-maintained open spaces also offer opportunities for outdoor activities, picnics, and leisurely walks, allowing residents to enjoy the beauty of nature right at their doorstep.

The Meadows village is known for its family-friendly environment, making it a popular choice among families with children. The community provides a safe and secure living environment with pedestrian-friendly pathways, dedicated children's play areas, and community centers where residents can socialize and engage in various activities. The community's emphasis on a wholesome family lifestyle is further enhanced by its close proximity to reputable schools and educational institutions, ensuring a seamless and convenient educational journey for children.

The Meadows community offers a range of facilities and amenities that cater to the needs and preferences of its residents. The community centers within The Meadows provide recreational facilities such as swimming pools, fitness centers, sports courts, and dining options. These centers serve as focal points for community activities, social gatherings, and events, fostering a sense of belonging and community spirit among the residents.
Community Centers: The Meadows features multiple community centres that provide residents with a range of recreational facilities. These centres often include swimming pools, fitness centres, sports courts (such as tennis and basketball), and children's play areas. They serve as hubs for social gatherings, community events, and activities.
Parks and Green Spaces: The community is surrounded by well-maintained parks and green spaces, offering residents ample opportunities for outdoor activities and relaxation. The parks within The Meadows provide open spaces for picnics, jogging, and leisurely walks, allowing residents to enjoy the natural beauty of the surroundings.
Walking and Cycling Paths: The community has dedicated pathways and tracks for walking, jogging, and cycling. These paths wind through the lush landscapes, creating a pleasant environment for residents to stay active and enjoy outdoor exercises.
Sports Facilities: The Meadows provides sports facilities, including tennis courts and basketball courts, where residents can engage in friendly matches or practice their skills. These facilities promote an active and healthy lifestyle within the community.
Community Events and Activities: The Meadows organizes various community events and activities throughout the year. These events can include sports tournaments, fitness classes, seasonal celebrations, and cultural festivals. They offer opportunities for residents to socialize, connect with neighbors, and participate in community-driven initiatives.
Proximity to Golf Courses: The Meadows is located in close proximity to several world-class golf courses, such as Emirates Golf Club and Montgomerie Golf Club. Golf enthusiasts residing in The Meadows can easily access these renowned courses and indulge in their passion for the sport.
Educational Institutions: The community is situated near reputable educational institutions, making it convenient for families with children. Schools such as Emirates International School, Dubai British School, and Regent International School are in close proximity, providing residents with quality education options.
Retail and Dining: While The Meadows itself does not have large-scale retail centers, residents can conveniently access nearby shopping destinations such as The Springs Souk and Meadows Town Centre. These retail centers offer supermarkets, pharmacies, dining options, and other essential services.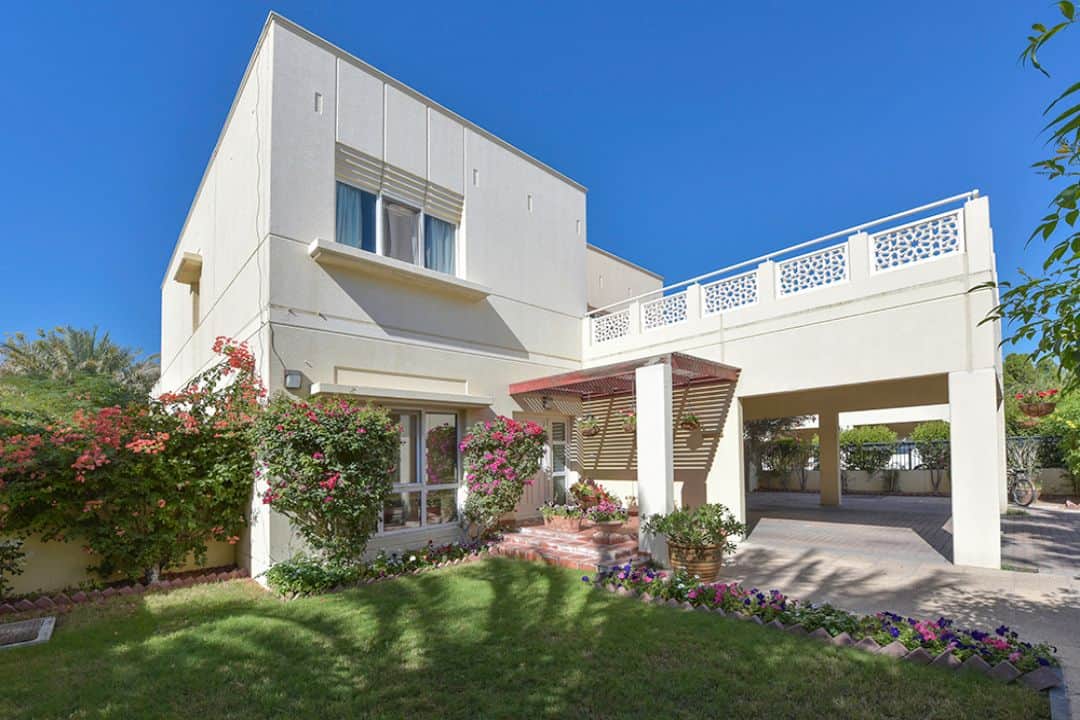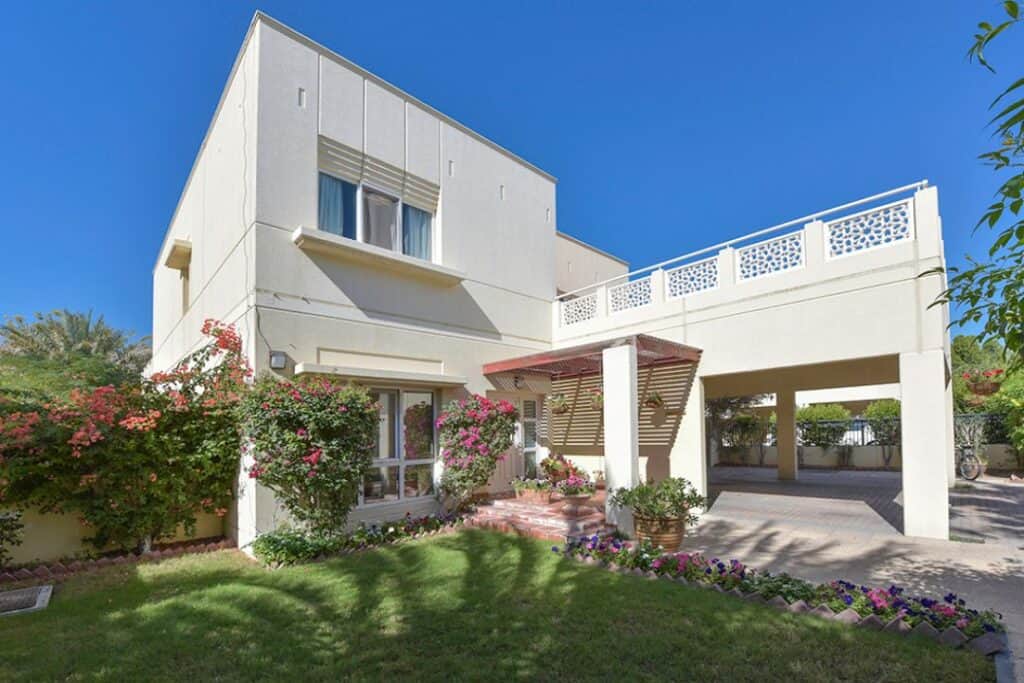 Dubai's most desirable destination.
Meadows is located only 15 minutes away from Dubai's major social hubs and amenities.
Popular Properties
Properties in Meadows