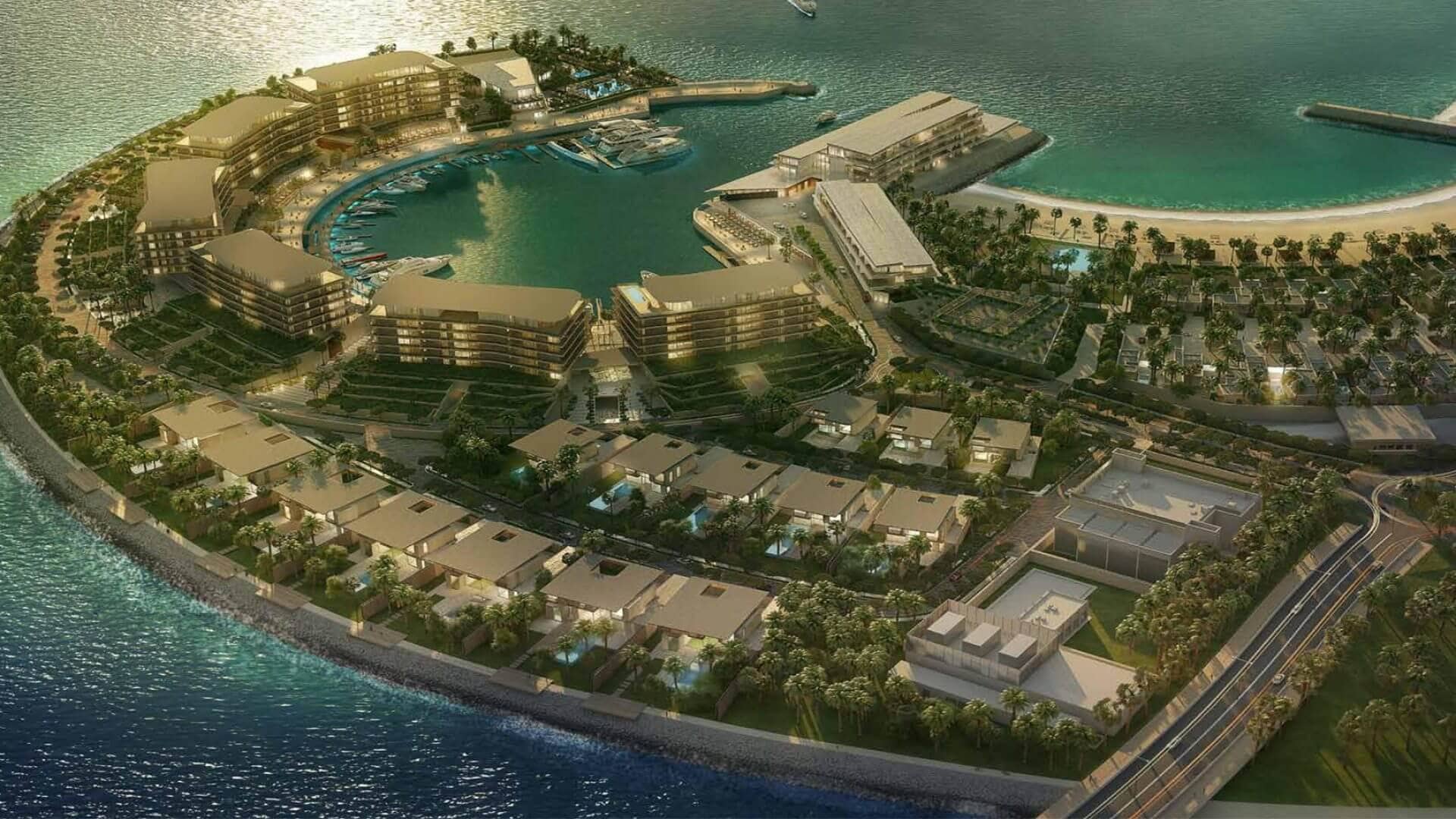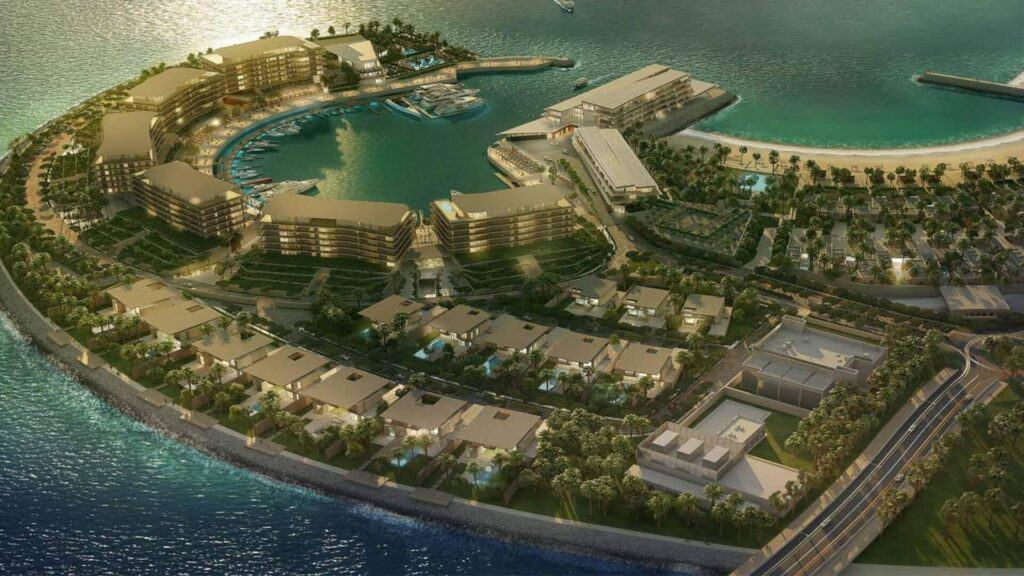 Jumeirah Bay Island is a luxurious residential estate off the coast of Dubai, adjacent to Jumeirah Beach Road. This man-made island is designed like a gigantic seahorse and covers over 6 million square feet. With breathtaking beachfront and skyline views, the neighbourhood provides a premium and unique living experience. Jumeirah Bay Island is home to some of Dubai's most coveted residential estates, distinguished by magnificent architecture and great facilities. The island's one-of-a-kind design, strategic location, and unrivalled lifestyle offers all contribute to its appeal as a top residential choice in Dubai.

Jumeirah Bay Island Dubai has a blend of modern and traditional architecture, as well as a wide choice of residential alternatives such as villas, townhouses and low-rise apartment complexes. The famed Bulgari Resort & Residences is located on the island, and its distinctive design, influenced by Mediterranean-style architecture, symbolises the ultimate of luxury living. This development's houses are distinguished by their attractive, large interiors, and high-quality finishes, providing a sophisticated and luxurious living experience.

The villas on Jumeirah Bay Island are created with modern aesthetics and come in a variety of layouts, sizes, and designs to accommodate a wide range of tastes and needs. Private pools, lush gardens, and large terraces are common features of these homes, providing occupants with the ideal backdrop for outdoor living and entertaining. The master design for the island also guarantees that each house is carefully placed to maximise the breathtaking views of the Arabian Gulf and the Dubai skyline.


Amenities in Jumeirah Bay Island

Jumeirah Bay Island has first-rate amenities that appeal to its inhabitants' affluent lifestyle. These features guarantee that residents have a comfortable, well-rounded, and exclusive living experience inside the community:

Bulgari Resort & Residences:
A centrepiece of this world-class luxury resort offers residents access to extraordinary facilities including as a private marina, a state-of-the-art fitness centre, a lavish spa, and many fine-dining alternatives.

Private Beaches:
Residents of Jumeirah Bay Island may enjoy the island's beautiful and exclusive private beaches, which provide the ideal location for relaxing, swimming, and water sports.

Parks & Green Spaces:

The island is peppered with beautifully designed parks and green areas, allowing inhabitants to rest and connect with nature while also engaging in outdoor activities such as running, walking, or picnics.

Jogging and Cycling Tracks:
This community has designated running and cycling tracks that meander through the island's natural nature, encouraging people to live an active and healthy lifestyle.
Jumeirah Bay Island has a variety of luxury retail and eating alternatives, including shops and fine-dining restaurants within the Bulgari Resort & Residences. Its closeness to Jumeirah Beach Road also allows you quick access to additional shopping, eating, and entertainment options.

Private Marina:

The Bulgari Resort & Residences' private marina provides residents with unique access to berthing facilities, catering to both boat owners and water sports enthusiasts.

24/7 Security & Concierge Services:
This community assures its residents' safety and well-being by providing round-the-clock security and concierge services, providing a secure and hassle-free living experience.

Proximity to World-Class Healthcare institutions:

Jumeirah Bay Island is adjacent to some of Dubai's best healthcare institutions, including the Saudi German Hospital and Medcare Medical Centre, ensuring residents have quick access to high-quality healthcare services.

Top Educational Institutions:
Because of the island's strategic position, inhabitants have easy access to a number of prominent schools and educational institutions, including Jumeirah College, GEMS Wellington International School, and Raffles World Academy.
Amenities at Jumeirah Bay Island
Pictures of Jumeirah Bay Island
Dubai's most desirable destination.
Jumeirah Bay Island is located only 15 minutes away from Dubai's major social hubs and amenities.
Popular Properties
Properties in Jumeirah Bay Island