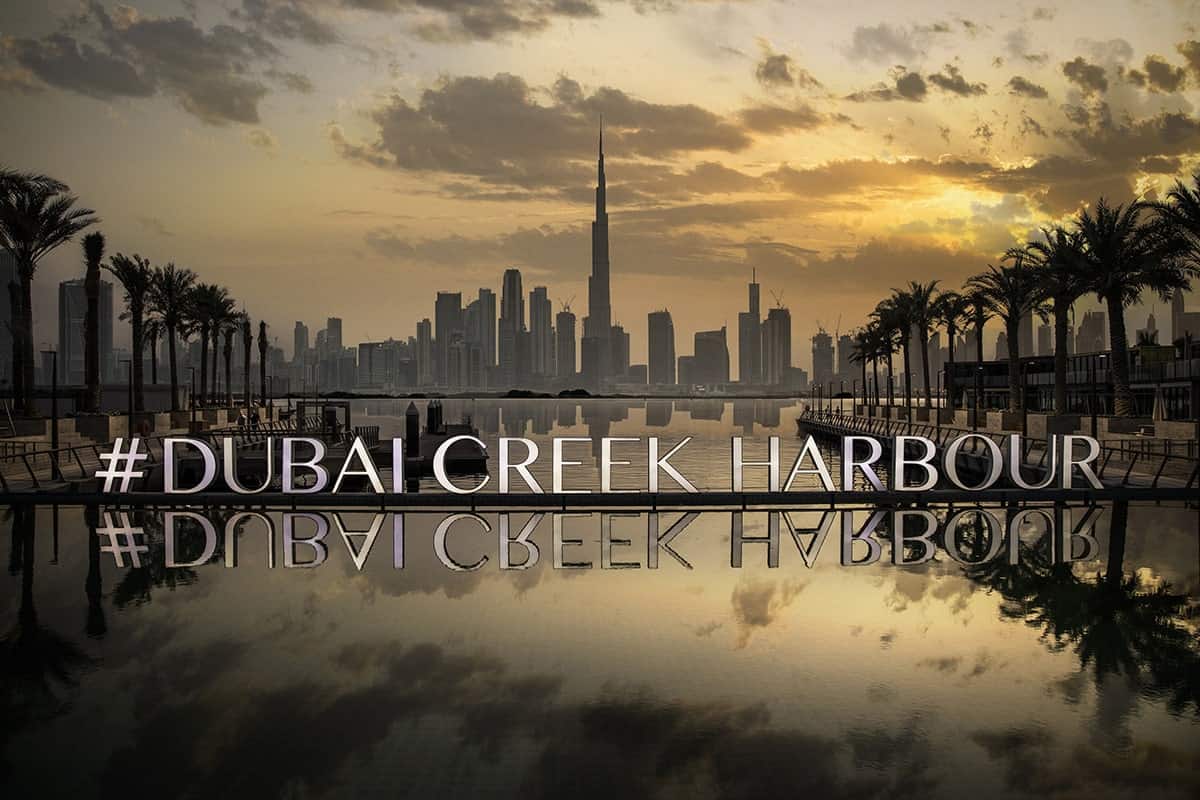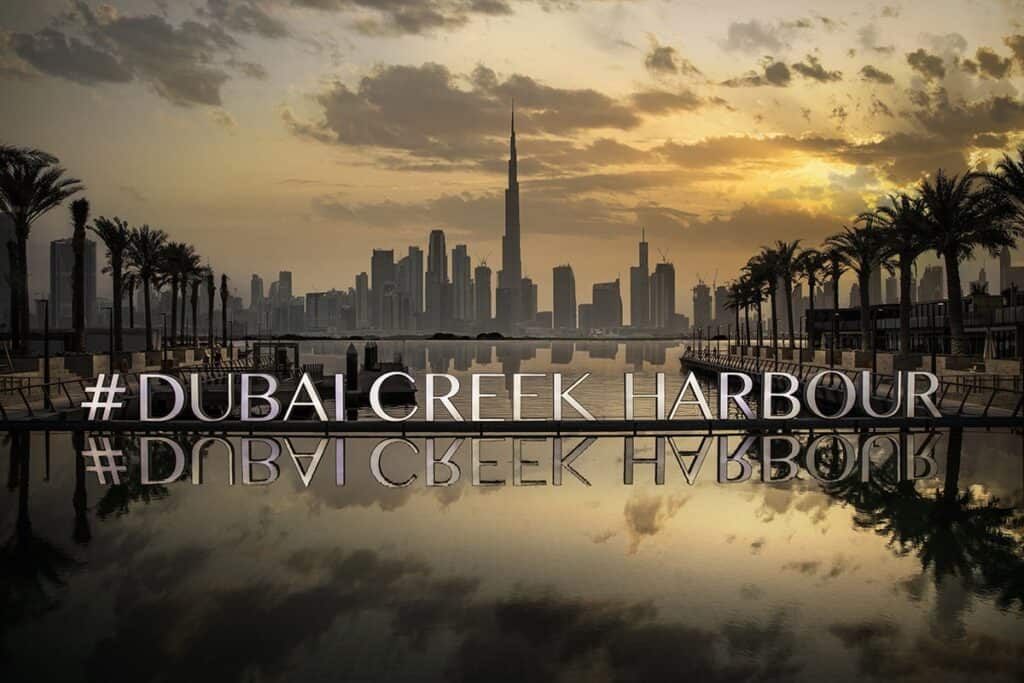 Dubai Creek Harbour is a stunning example of cutting-edge urban design that harmoniously combines natural beauty with innovative structure. This waterfront community, dubbed "The New Icon of Dubai," has been praised for its ability to bring together the best of urban life and coastal relaxation.

Dubai Creek Harbour's prime position is one of its most appealing features. It enjoys a prime location on the banks of the historic Dubai Creek and looks out over the city and the wildlife preserve.

Creekside 18 Dubai Creek Harbour, a twin-tower high-rise, is the architectural crown jewel of Dubai Creek Harbour. These homes, with their breathtaking vistas of Dubai Creek and the city skyline, are an ideal retreat from the city's constant activity.

The housing options at Dubai Creek Harbour are diverse. Apartments and houses in Dubai Creek Harbour range in size from studios to large mansions with several bedrooms. The apartments in Dubai Creek Harbour are well-known for the cutting-edge features, sleek designs, and breathtaking views that they provide.

Apartments in Dubai Creek Harbour are available for rent, and they offer both convenience and comfort. These places provide people a taste of luxury without making them commit to buying anything, and they offer a variety of amenities to suit different people's preferences. Studio apartments and three-bedroom penthouses are available at Dubai Creek Harbour, each with its own distinctive blend of contemporary design and comfortable living.

Dubai Creek Harbour apartments for sale, on the other hand, are a great option for those in need of either a short-term investment or a permanent residence. Given the area's current and future popularity and expansion, these apartments are more than simply a place to live; they're also a promising investment. Apartments in Dubai Creek Harbour are many, and they all offer opulent amenities and excellent returns on investment.

Emaar's Dubai Creek Harbour Sales Pavilion is open to the public so that would-be buyers and investors can get a feel for the community. This pavilion displays the high-class amenities and services offered to homeowners and provides information on the many houses on the market.

Dubai Creek Harbour, in a nutshell, is a waterfront oasis that offers a lifestyle that combines the best of city life with the peace and quiet of seaside living. It's no wonder that Dubai Creek Harbour is one of the city's most popular neighborhoods, given the variety of available homes, high quality of the community's services, and prime location.


Amenities at Dubai Creek Harbour
Pictures of Dubai Creek Harbour
Dubai's most desirable destination.
Dubai Creek Harbour is located only 15 minutes away from Dubai's major social hubs and amenities.
Popular Properties
Properties in Dubai Creek Harbour