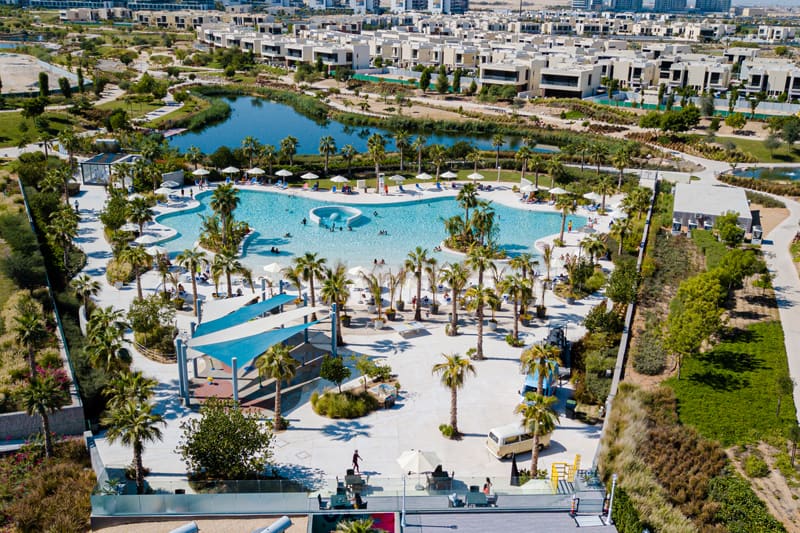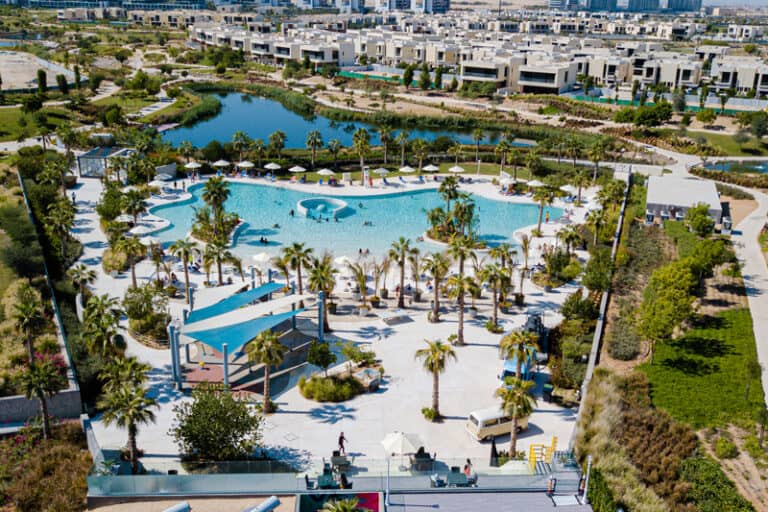 Damac Hills is a booming Dubai neighbourhood with beautiful homes and a wide variety of high-end services and amenities. Those in the market for opulent digs and a fantastic array of extracurricular activities will find this neighbourhood to be a perfect fit.

The residents of Damac Hills 2 have the unique opportunity to enjoy both a peaceful and exciting lifestyle. The neighbourhood is tucked away in verdant surroundings, providing a peaceful retreat from the city, yet it is still close enough to the heart of Dubai to take advantage of the city's exciting metropolitan scene.

The wide range of available homes in Damac Hills 2 makes it an attractive option for people of all backgrounds and tastes. The Damac Hills Loreto 2 B is exemplary of the superior housing alternatives in the area. Elegant exteriors, roomy interiors, and high-quality fittings and fixtures all combine to make these buildings the pinnacle of opulence.

Damac Hills  has a lot of great amenities for its residents, and they're not just cosmetic. You'll find everything you need in Damac Hills 2, from beautiful gardens and parks suitable for family trips to sports facilities like gyms and swimming pools.

In addition, there are plenty of great places to eat and shop right in the neighborhood. It's a great spot for families because of the abundance of excellent local schools and hospitals.

For those in need of a high-quality place to call home in Dubai, Damac Hills 2 is an excellent option thanks to its attractive blend of elegance, comfort, and convenience. Beautiful homes, such as Damac Hills Loreto 2 B, and a wealth of services and conveniences combine to provide inhabitants with an exceptional quality of life.
Amenities at DAMAC Hills​
Dubai's most desirable destination.
DAMAC Hills​ is located only 15 minutes away from Dubai's major social hubs and amenities.
Popular Properties
Properties in DAMAC Hills